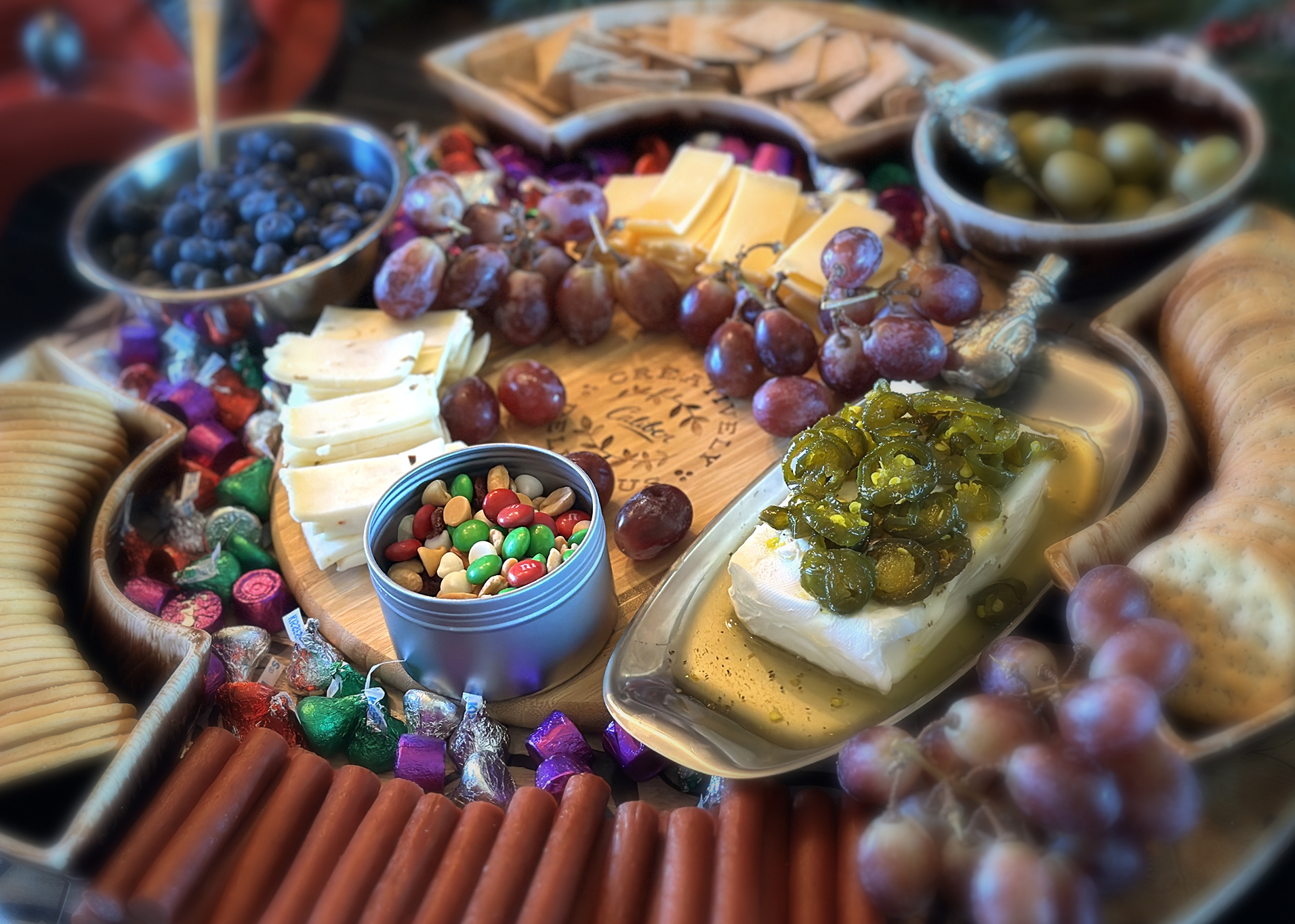 CHEESE 'N GREETINGS!
Chrisp-mix is back this year with a nutty, cheesy twist. Don't worry the cheese isn't in the actual mix. We're challenging you to channel your inner creativity, with Chrisp-cuterie boards! We'll provide the Chrisp-mix as an important board ingredient, and you'll create a masterpiece from there. If you find yourself eating the mix before creating your board, have no fear! There's a way to access an emergency stash.
Want to Max Out Your Mix?
Leave us a google review to get more Chrisp-mix
See how the Caliber crew mixed up their board creations!
Share your masterpiece on social media with the hashtag #Chrispmix.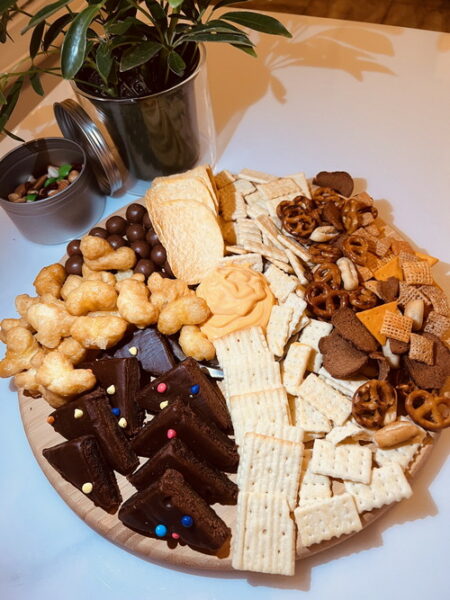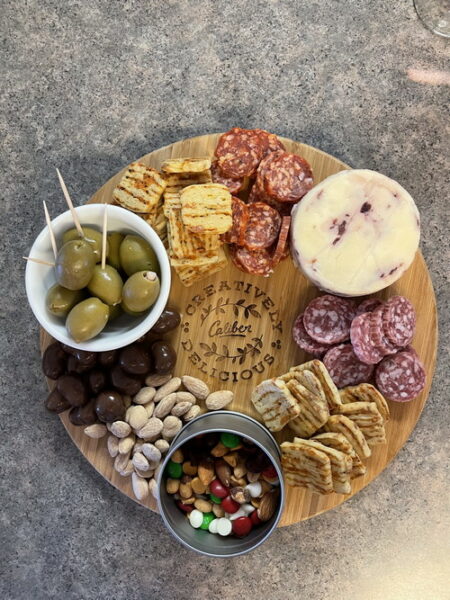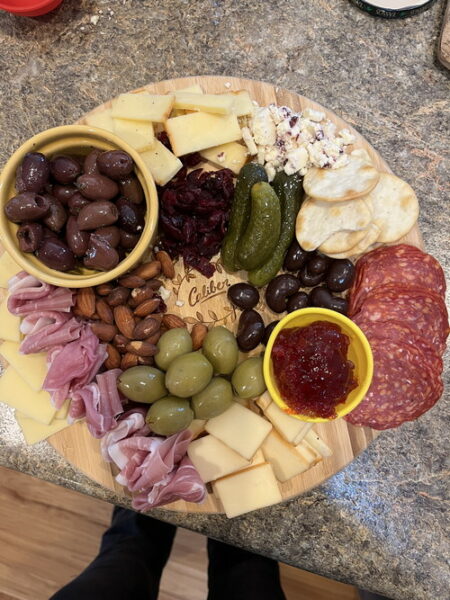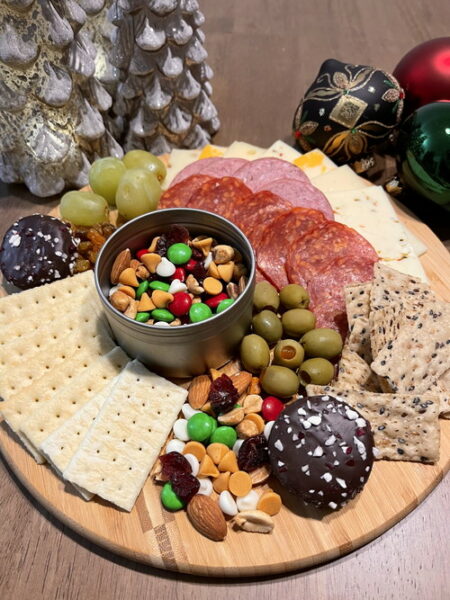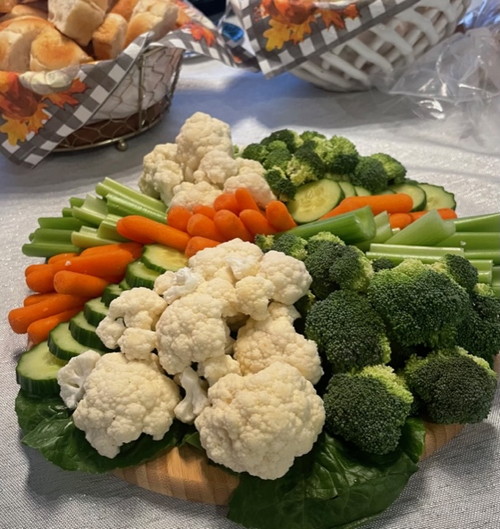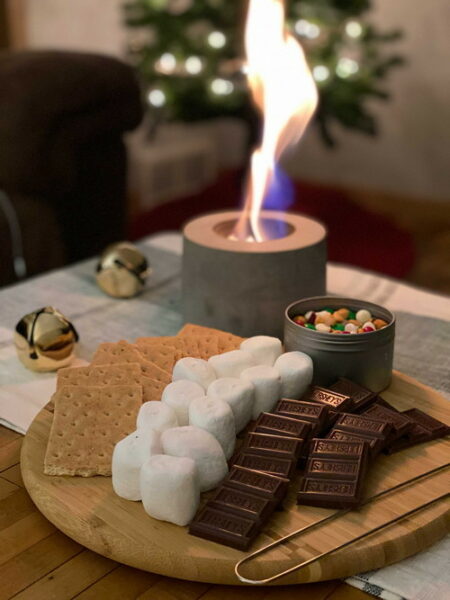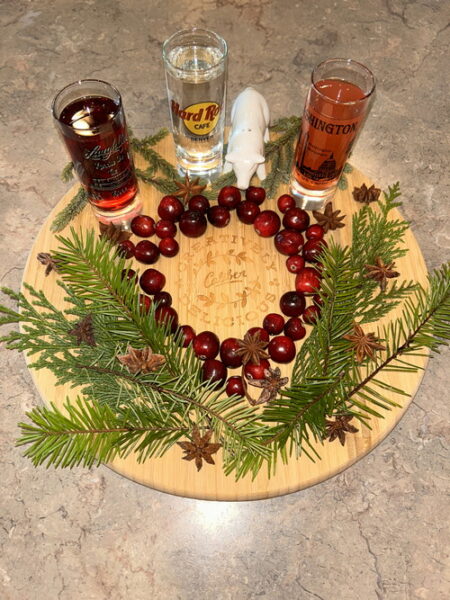 WHAT IS CHRISP-MIX?
Chrisp-mix is a tradition that started about 10 years ago. What was first a treat on hunting trips, is now the signature Caliber snack mix. Each year the Caliber crew brainstorms a theme and packaging for Chrisp-mix as well as a branded gift. The special treat is then packaged and delivered to clients, vendors and friends of Caliber during the holidays.